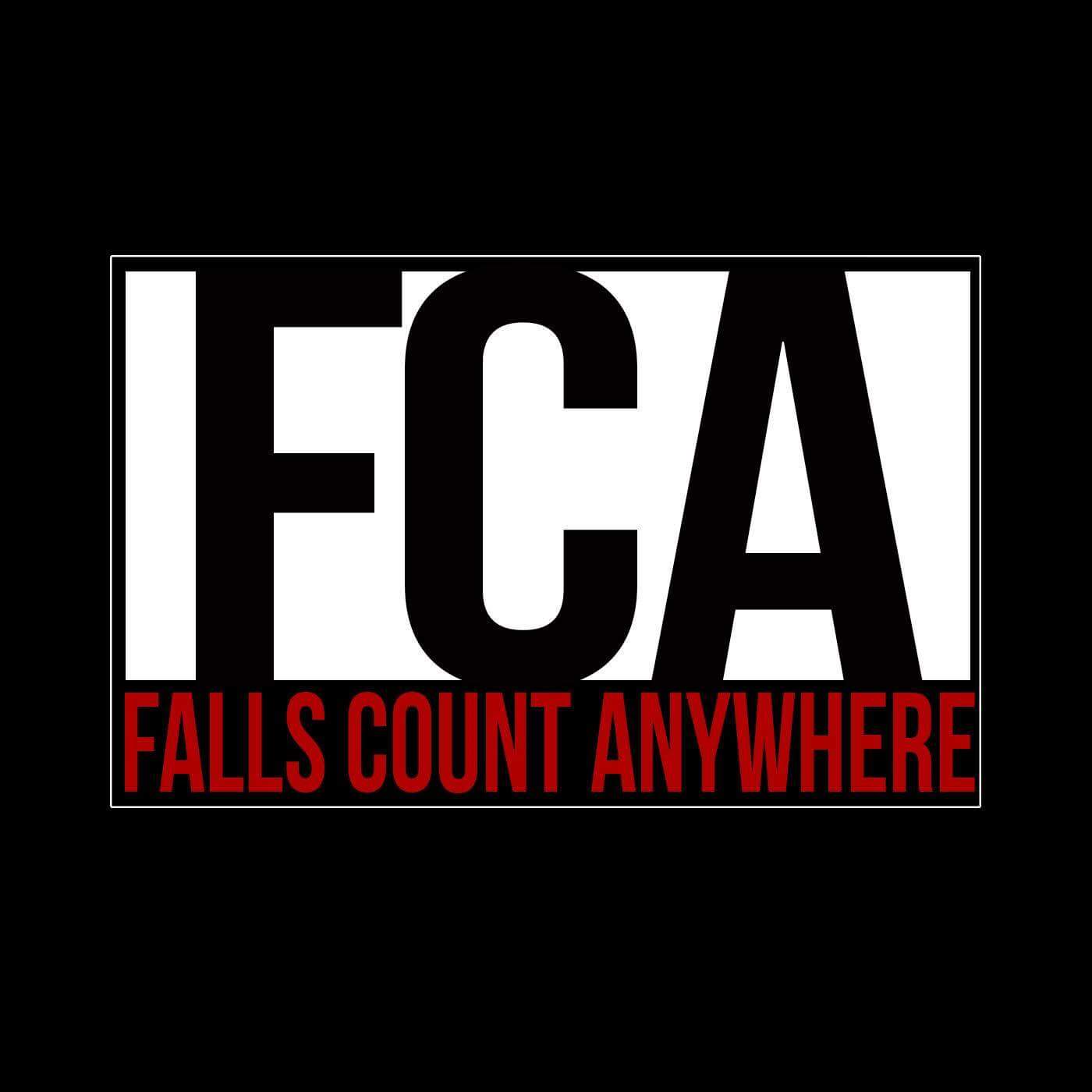 Welcome back to a special edition of Falls Count Anywhere! After a wild night at the G1 Special in San Francisco, Russ D and Matt were joined by a very special guest: the returning "DMac" Derek McCauley! The guys had some conversation regarding the major events of the evening before catching up with Derek; talking stories from HQ, video games, wrestling figures, the Philadelphia 76ers and much more!
Be sure to rate, review and subscribe on iTunes and drop us some five star love!
Follow us on Twitter: @falls_count; Russ D: @russdiculous419, Matt: @yurblanske & DMac: @DerekZ00lander!
Join the discussion on Facebook: https://tinyurl.com/y6u64zmd
Play Now