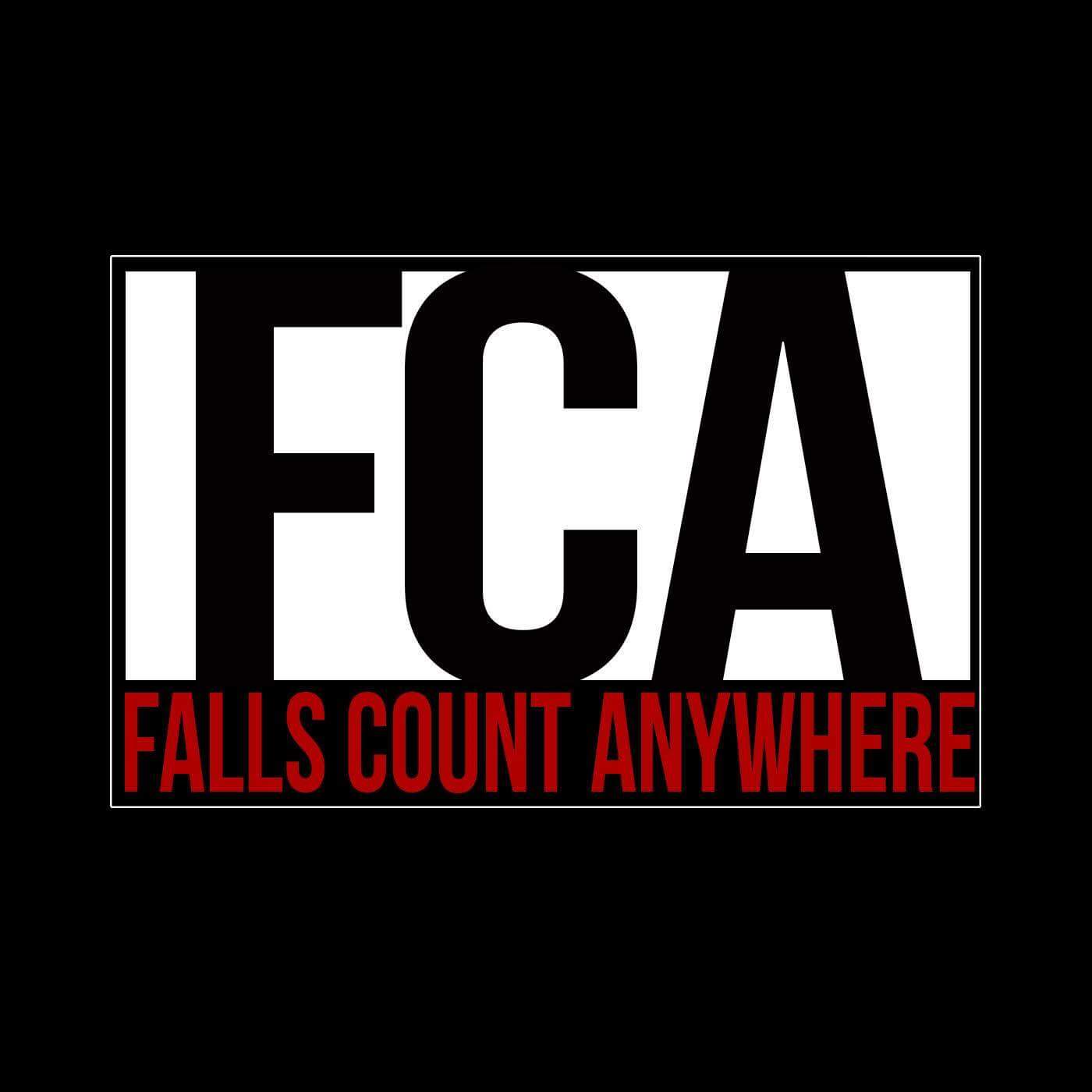 Welcome back to another episode of Falls Count Anywhere! On this week's show, Russ D kicks off the show by getting into his feelings about the current direction of WWE. From there, the guys discuss the main event matches of New Japan's Wrestling Dontaku, plus the exciting return of Chris Jericho. Of course, we had to talk about the HUGE early success of "All In" (which is shaping up to be a historic event) and finally, the boys close the show by giving their (sometimes kayfabe) picks for Winners and Losers!
Be sure to rate, review and subscribe on iTunes and drop us some five star love!
Follow us on Twitter: @falls_count; Russ D: @russdiculous419 & Matt: @yurblanske!
Join the discussion on Facebook: https://tinyurl.com/y6u64zmd
Play Now