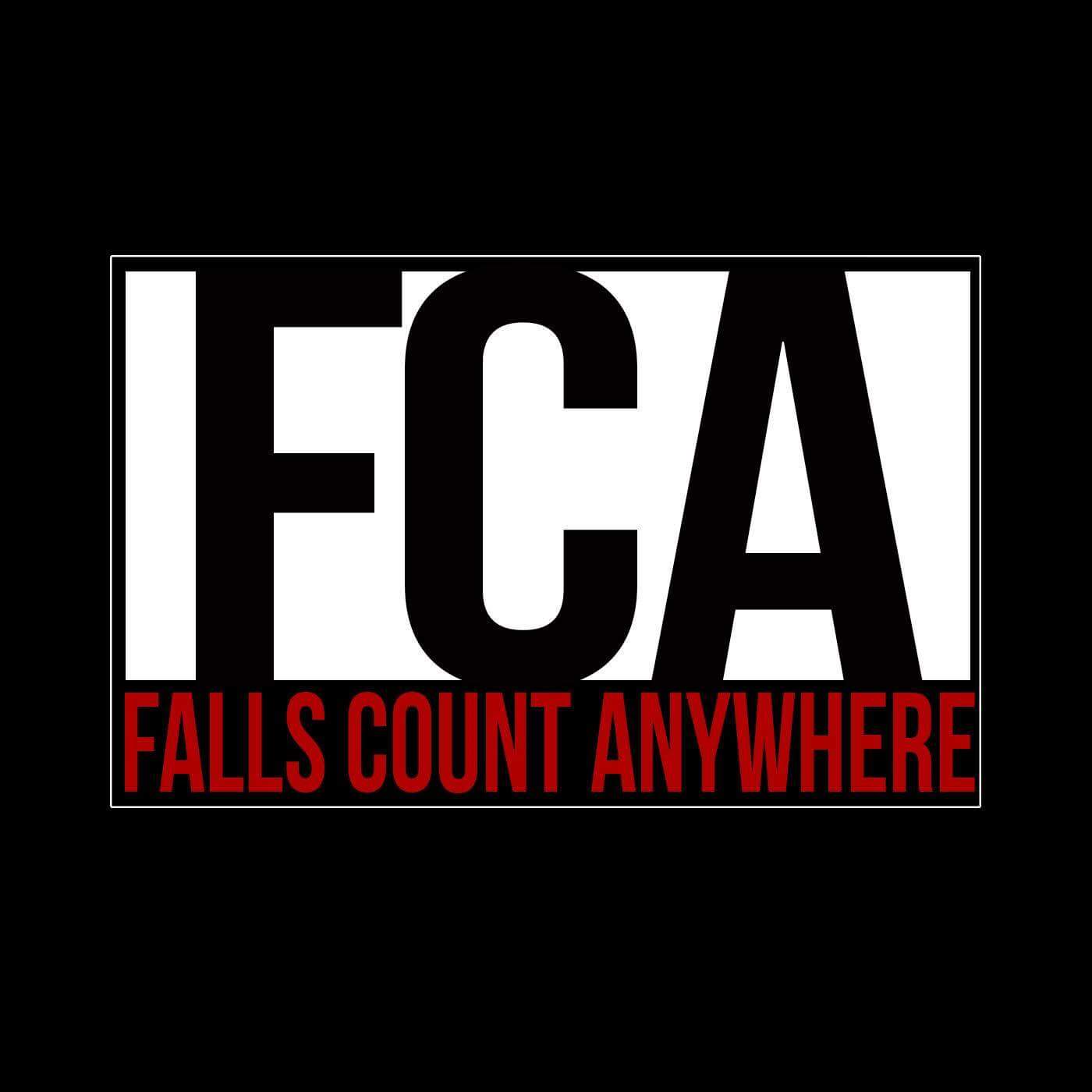 WE. ARE. BACK loyal listeners with #Volume31 of FCA & man oh man do we have stories to tell you! DMac & RussD have all the usual news & updates on the brands you know & love, but we also have our live reactions/impressions & flat out raw emotions from an insane night of Ultraviolence at CZW: Night of Infamy!
On the Menu this week:
BIG STORIES: Lucha Underground officially has a 4th season & The latest on the ongoing Daniel Bryan/WWE Concussion saga
205 Live (The death of the UK Division)
NXT 
NXT TAKEOVER: WAR GAMES Picks/Predictions
CZW: Night of Infamy Live Reactions/Results/Experiences
ROH ELITE (Ft. Lauderdale) Results/Survival of the Fittest Preview/Picks
PROGRESS Chapter 57 Results/Reactions
NJPW World Tag League BLOCK A/BLOCK B Breakdown & Key match previews
WRESTLECIRCUS: Rise of the Machine Preview/Picks (Since cancelled)
UFC NEWS
FCA CHAMPIONSHIP SEMI-FINALS: AJ Styles vs. John Cena/Mankind vs. Okada
And as always we have our WINNERS & LOSERS of the week 
Enjoy everybody & make sure to rate/subscribe & give us some of those sweet 5 star reviews on iTunes! 
Play Now